We are a company for solutions, marketing strategies and technology, bearing in mind world standards and with the highest level for companies in Latin America and the Caribbean. Innovative processes, best business practices, a highly qualified and experienced human team with a vocation for service driven by excellence and customer service with a business-business model approach.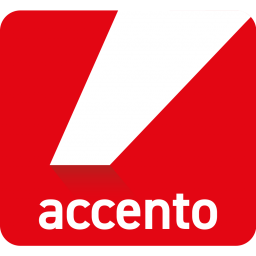 We always say "Create practical solutions for big ideas that combine marketing and world-class technology".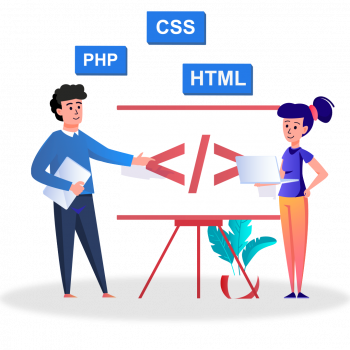 We have our own local resources in the countries where we operate. We manage very important strategic alliances for the development of different solutions, including: Marketing, Engineering, Installment, Maintenance, Technical Assistance, Third Party Solutions, Support and Service of our own and third party products, with an emphasis on the "advantages": innovation, simplicity, excellence, social responsibility and sustainability.